Cost
Tuition
The tuition rate for the M.A. and certificate program is $836 per credit hour. The total amount for the 12-credit graduate certificate is $10,032. The total amount for the 37-credit Master's degree is $30,932. Note, the tuition rate is re-evaluated in advance of each fall semester and subject to change.
12
Credits needed for certificate
37
Credits needed for M.A.
$10,032
Total tuition cost for the certificate
$30,932
Total tuition cost of the M.A.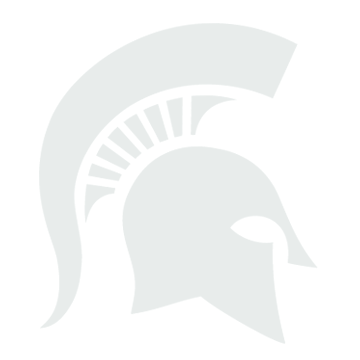 BOOKS AND MATERIALS
We estimate the cost of course materials, including books, course packs of readings, and software to be $325 for the certificate program and $1050 for the M.A. program.

These estimates are based on the cost in academic year 2021-2022.
Financial Aid
The Department of Psychology has no funding available for Program Evaluation M.A. or certificate students. Contact the MSU Financial Aid Office (link is external) for information about financial assistance that may be available through other sources.
Billing and Payment
The MSU Office of the Controller handles billing and payments. You can learn more about the billing and payment process on the Student Accounts page of the Controller's Office site.