Evaluation Careers
What do professional evaluators do?
Program evaluators systematically investigate the quality of programs of all kinds and all sizes, including:
educational and school-based programs.

recreational programs.

charitable programs.

human service programs.

health-care programs.

government programs.
Program evaluators study programs using tools from many different research traditions in order to figure out if programs are working and how programs might work better.

Program evaluators work with the people who commission an evaluation and are affected by its findings to make sure that the findings are understood accurately and properly used.
Evaluators produce information for people who:
make decisions about programs.

run programs.

design programs.

fund programs.

use programs.
These audiences can use evaluations in lots of different ways, including accountability, improvement, and learning.
'Diverse,' 'exciting,' and 'growing' are some of the best words to describe the profession of program evaluation today.
What kind of training do professional evaluators have? 
People who work as program evaluators have diverse professional training.

Evaluators may have a background in program evaluation, in a social science (e.g., psychology, sociology, anthropology, social work) or in a field such as education, communications, economics, public health, nursing, or medicine.

No matter what their background, evaluators also have training in:
professional guidelines on ethical and appropriate evaluation practices.
diverse forms of systematic inquiry specific to evaluating programs.
managing evaluations.
written and oral communication.
competent interpersonal interaction.
There were few degree-granting evaluation programs when I received my Ph.D. in sociology in 1996. Today, students are fortunate to have many good choices. I emerged from graduate school with a basic set of social science research skills, but knew little about evaluation. When I learned about the field, I was excited to apply my research skills to the improvement of programs that serve people. I also quickly realized that my research skills did not make me a competent evaluator. There was much to learn about evaluation approaches and theories, methods and techniques, and how to work with stakeholders. The field has evolved rapidly since I started my evaluation practices decades ago, meaning that the learning never ends. It is also part of what makes the field so exciting.
What type of job could I get with a program evaluation degree? 
With a degree in program evaluation, you could work in any number of settings, including:
non-profit organizations such as foundations or social services agencies.

schools and other educational institutions.

health care organizations.

government agencies.

corporate evaluation firms.

academic evaluation centers.
Evaluation Careers in Organizations
Many organizations from school districts to community-based organizations to hospitals have internal departments dedicated to program evaluation. In these departments, evaluators typically conduct evaluations to help their colleagues and the organization's leaders assess potential consumers' needs, improve internal programs, and determine if programs are meeting objectives or benefiting consumers.
There are also evaluation firms that are contracted to conduct external evaluations on behalf of diverse clients. Some of these clients come through bidding on contracts and others request the firm's services.
Foundations include evaluation experts to help provide an assessment of the foundations' portfolio, craft evaluation policy, and guide the commissioning and oversight of evaluations for signature projects.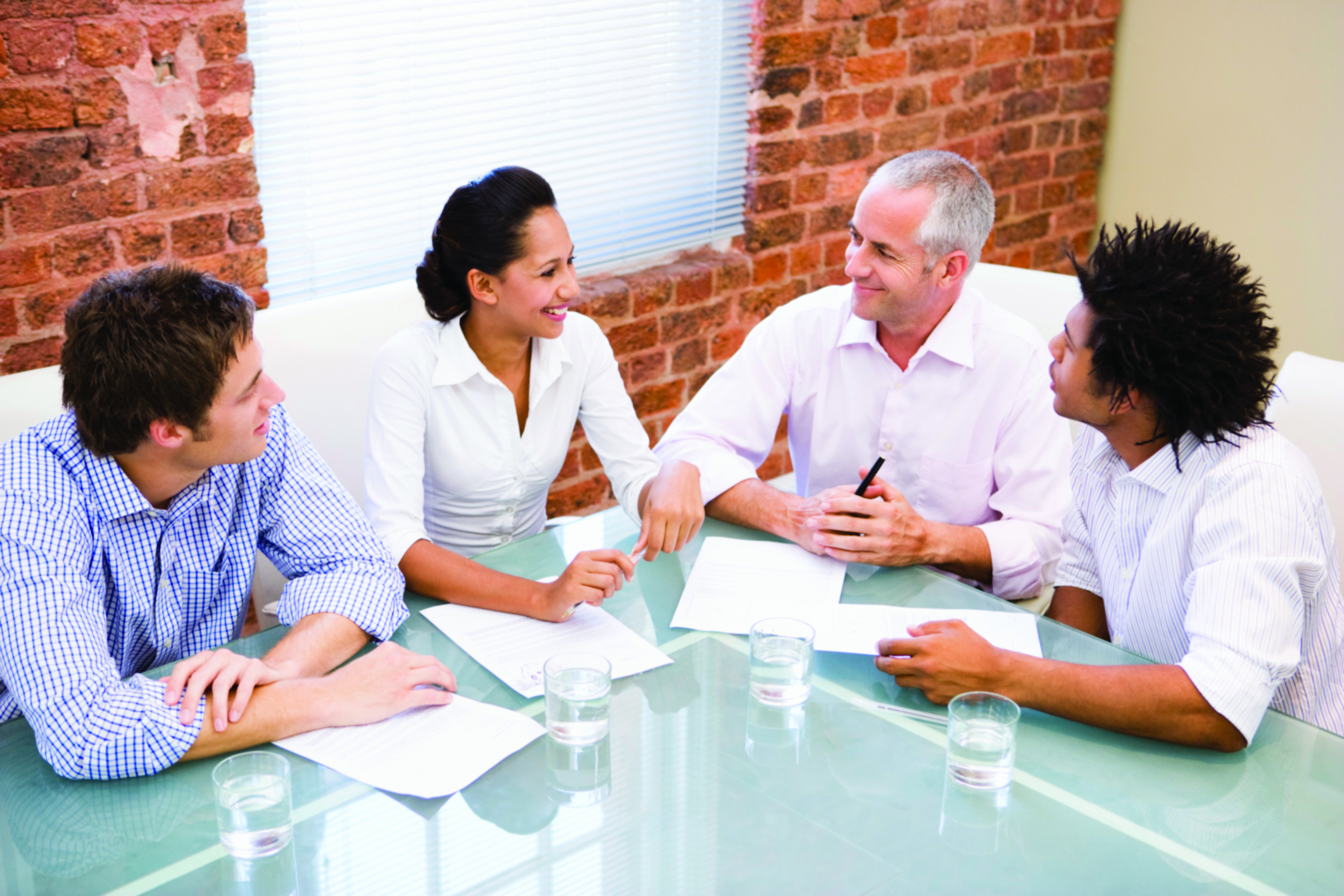 What I love about program evaluation in the nonprofit sector is the direct impact I can make. With my master's in program evaluation, I am able to support my organization in measuring outcomes, understanding processes, and making data driven decisions to ultimately improve services for those we serve. It is as rewarding as it is imperative.
Evaluation Careers in Government
State and federal government agencies also have roles for evaluation specialists; most have staff that conduct evaluations to hold government units accountable for their performance and to investigate policies and programs at the request of elected officials.  
Master-level evaluators are on staff in these contexts to direct or assist with all aspects of evaluation projects.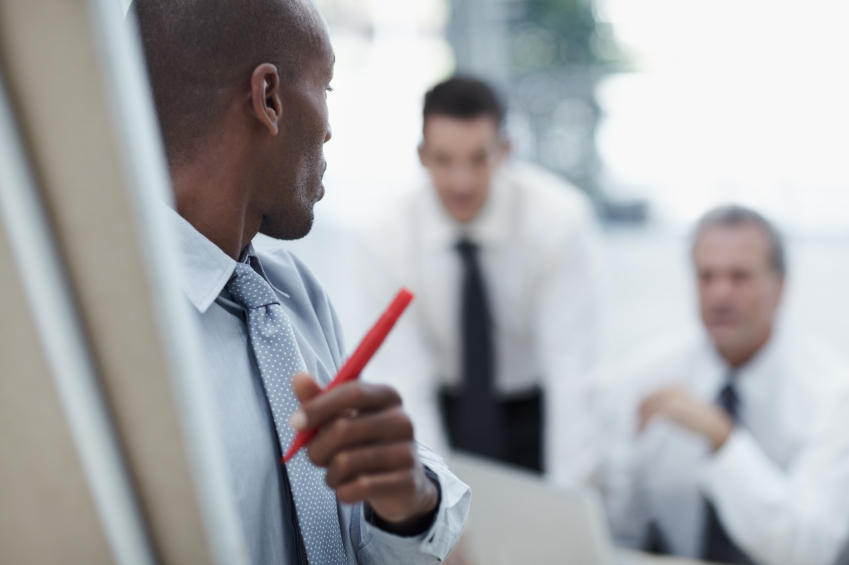 My favorite part about working in the evaluation field in the government is the opportunities are endless. From managing contracts for rigorous international impact evaluations to evaluating the root causes of laboratory backlogs, there are opportunities to learn about almost any topic. Also, skills in evaluation – data gathering, analysis, writing, teamwork, communication – transfer to new positions throughout the government.
Independent Consulting Careers in Evaluation
There is also the option of working as a consultant. This involves winning bids for evaluation contracts and then designing, conducting, and reporting findings to your client. This work can either be done independently or with a team of other evaluation professionals. For more information on evaluation consulting, check out Gail Barrington's book Consulting and Start-up Management.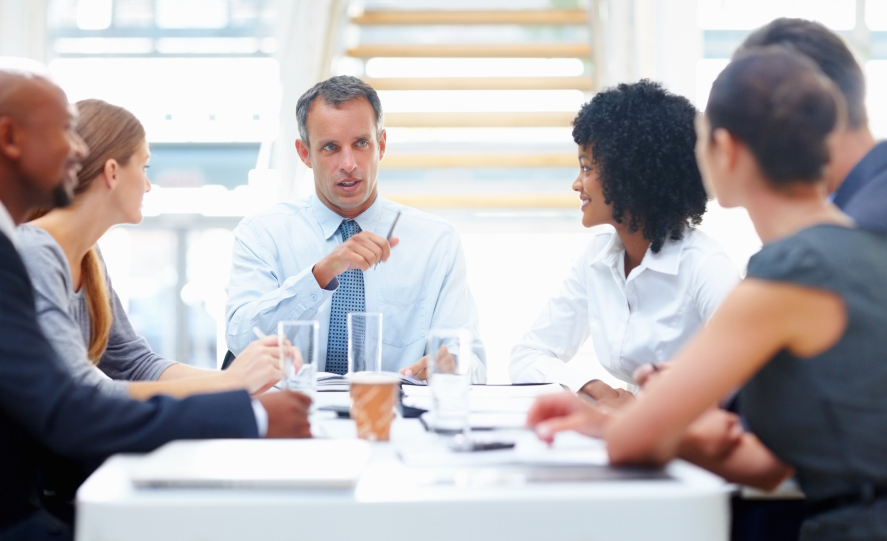 I started SPEC Associates over 35 years ago because I believed (and still do!) that social problems can be solved and that program evaluation can make an important contribution to finding solutions.