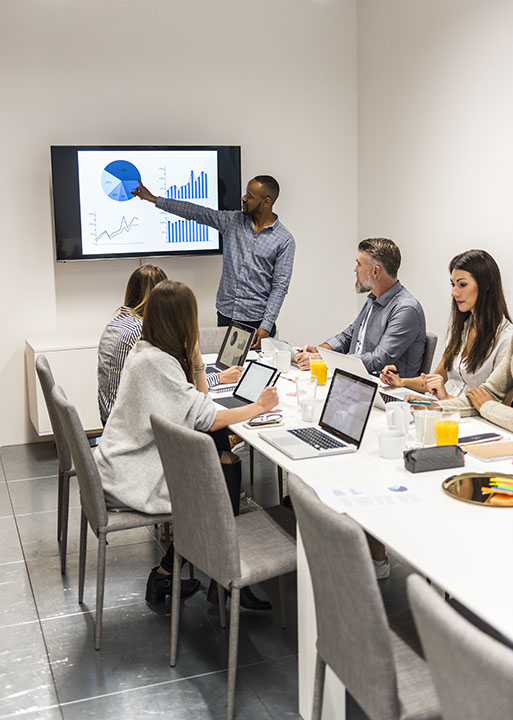 The MSU Program Evaluation M.A. and Certificate online programs are built to equip evaluators with skills to determine if programs are working and how they can be improved. Skilled evaluators are in high demand. Now is the time to progress on your path to building a successful, rewarding evaluation career with credentials from an accredited university celebrated for academic excellence.
Highlights
100% online

No GRE required to apply

Apply to start in September, January, or May. 

Personalized plan of study 

Practical, skill-based coursework

Peer, faculty, and staff support

Career advising
10:1
Average student to professor ratio
23
Average years of faculty evaluation experience
100%
Graduates who say the M.A. or certificate was beneficial for their career
Faculty Spotlight
"Hi there, I'm Gail Barrington. I live in Canada and I'm a program evaluator. I love what I do. I've had my own consulting firm for over 30 years and have conducted about 130 program evaluation studies, mainly in education, training, postsecondary education, and health. I have taught program evaluation for many years, mainly online, and believe that the online learning environment is a terrific way for students to learn because you are the center of your own classroom. Let's get together and explore how program evaluation can support positive change in people's lives."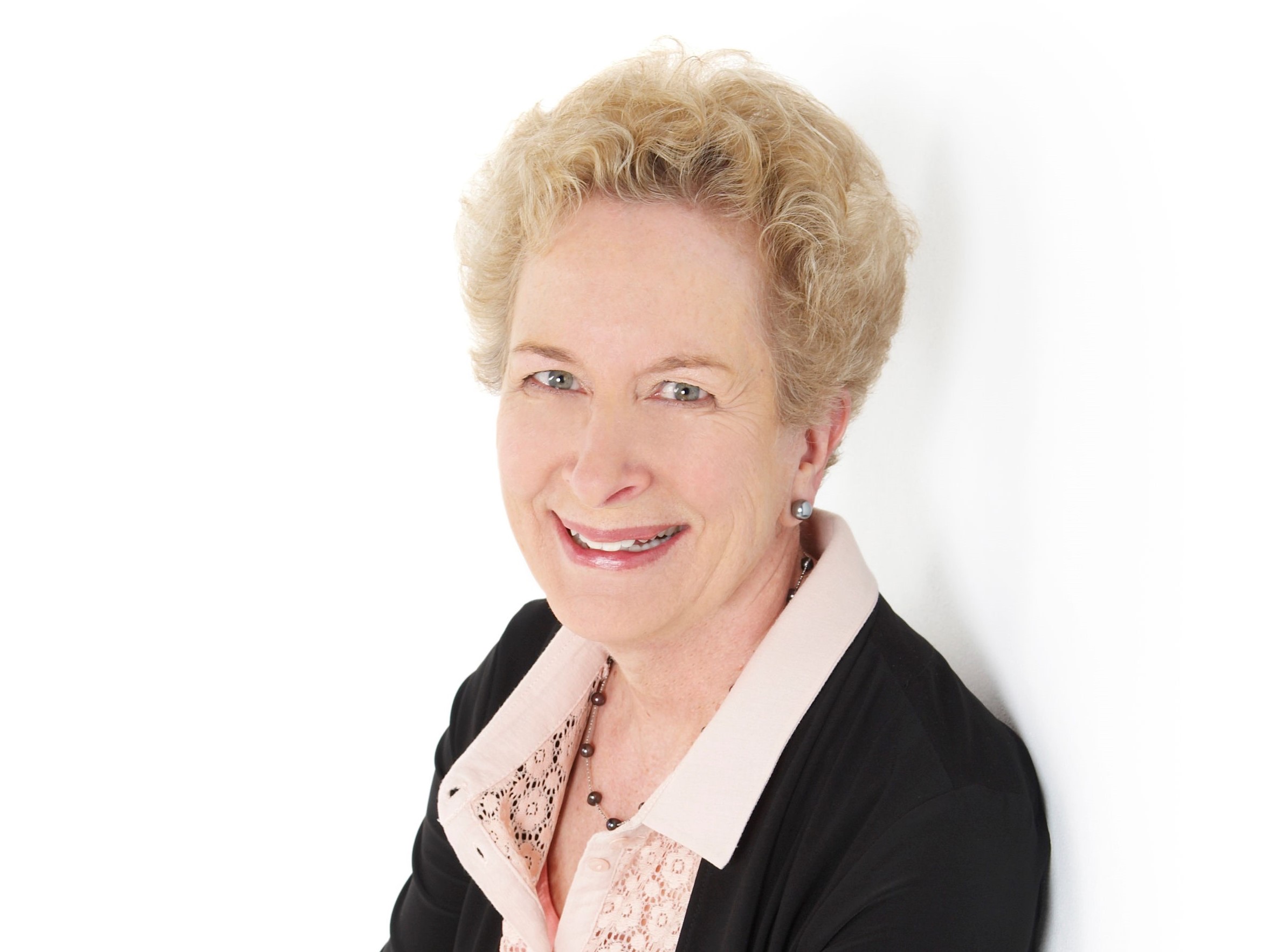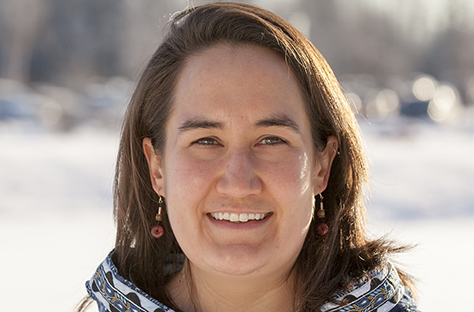 Alumni Experience
"My Master's in Program Evaluation from MSU positively affected my career. Once I completed the program, so many new career opportunities were more easily attainable. The degree was totally worth my time and effort, and it directly tied to my career advancement."
Weather Potdevin, Program Evaluation M.A., 2018 
Request More Information
Enter your information in the form below to learn more about the program evaluation master's degree and certificate programs. You'll immediately receive this information sheet with key highlights about the programs and admissions process.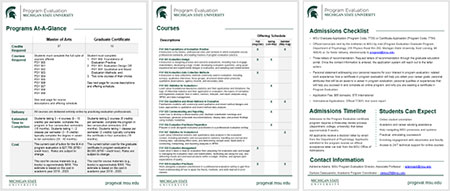 Loading...