Meet some of our Alumni
Sarah Buek
Founder & Principal, Illumilab
Program Evaluation Certificate, 2020
"I began my career as a Licensed Clinical Social Worker after earning my MSW in 2005. After seven years providing direct service as a family therapist, I transitioned into management roles with responsibilities for program performance and improvement. It was through these roles that I discovered and developed a passion for defining and measuring program success. For years, I taught myself the language and tools of performance management and evaluation and applied them to build the capacity and effectiveness of my own programs and organizations. In time, I came to be capacity builder and consultant supporting other nonprofit human service organizations to do the same. However, I wanted to deepen and strengthen my knowledge base and expand my toolkit for this work. This graduate certificate in program evaluation provided me with deep and focused instruction, expert guidance, and valuable opportunities to practice and apply my learning. I never could have imagined an online program could be so engaging, thorough, and effective. My instructors and advisors have been tremendous resources to me professionally as I seek to apply my learning to my consulting work. This program was a successful investment in my professional development and in my business."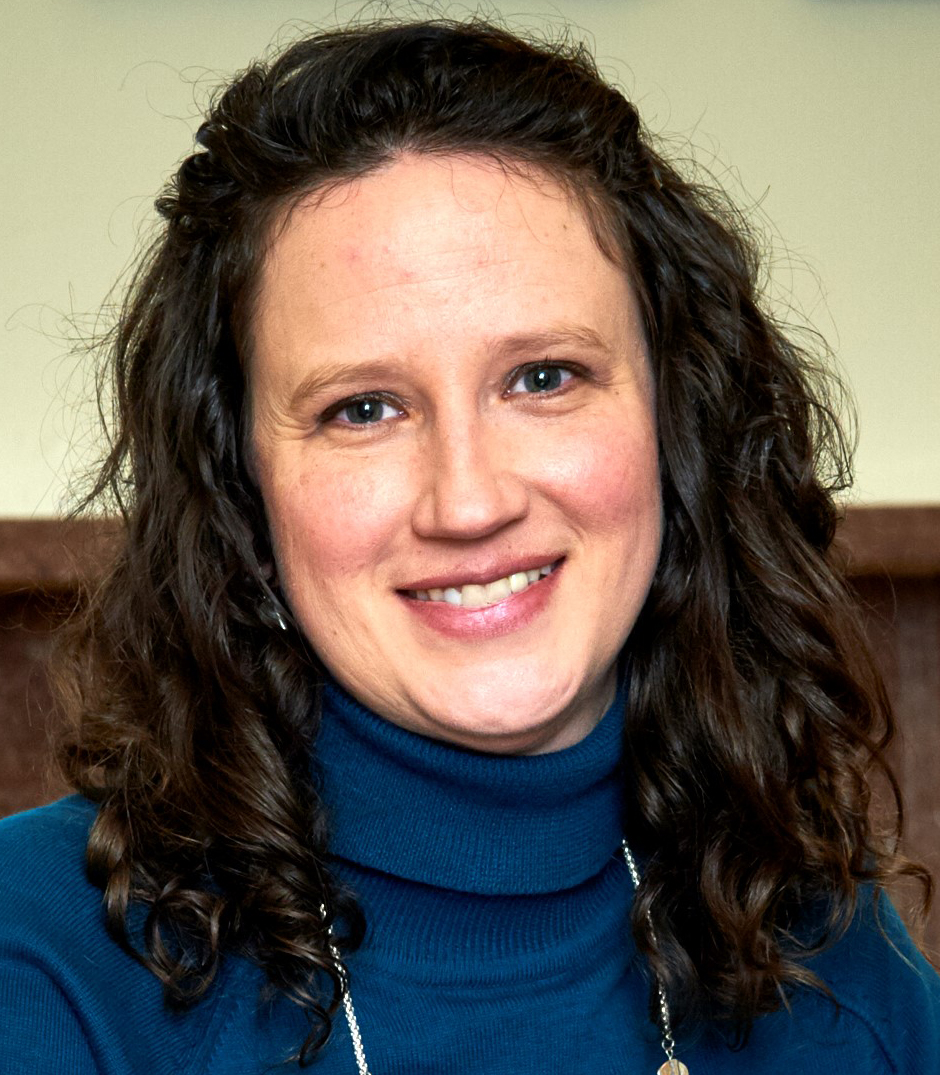 Monique Lewis
Research Assistant, Michigan Public Health Institute
Program Evaluation M.A., 2020
"MSU's M.A. in PE was a wonderful learning experience for me. As an undergrad of MSU with a major in Psychology, I had no idea what direction I wanted to take my career until I did my research on the PE program. Each course was beautifully designed and challenging. Although I was new to the evaluation world, this program was rich in resources and I quickly was able to adapt. My favorite part of the program was the practicum. Having the opportunity to work in the field and apply the skills and knowledge I gained was very rewarding. Because of this program I was able to find my new career path in public health."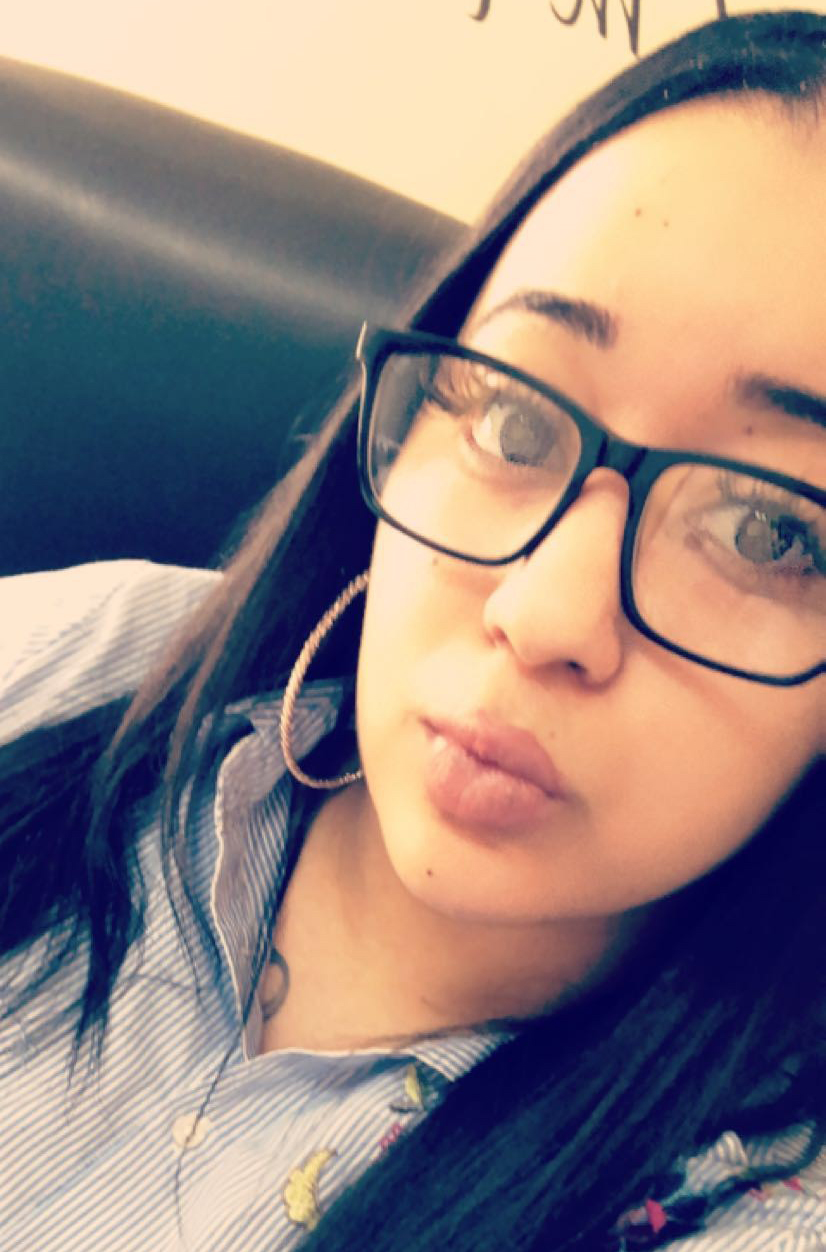 Andrea Allen
Associate Director for the Center for the Advanced Study of International Development, MSU 
Program Evaluation Certificate, 2019
"After searching some 10 years for the right program to update and upgrade my evaluation skills, I found just that at MSU. I needed an affordable, online program with a good reputation, and I found so much more. In addition to upgrading my knowledge and skill set through an engaging and challenging pedagogy, continual interaction with faculty and fellow students has now situated me clearly and firmly in the evaluation profession and increased my confidence to launch an encore career in evaluation and social inclusion work."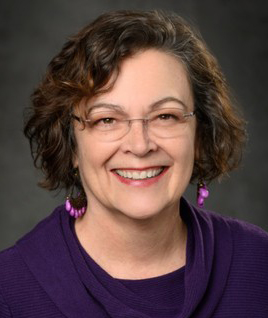 Yatma Diop
Ph.D. Candidate, Child Development, MSU
Program Evaluation Certificate, 2019
"I enrolled in the program evaluation certificate at Michigan State University to learn foundational and practical skills that will help me to meet my future career goals of evaluating early childhood programs in Africa and globally. The program evaluation certificate provided me with the skills I need to achieve this professional goal in the future. For example, I recently used the skills I learned from the program evaluation course to apply to the World Bank's Early Years Fellowship. I eventually was awarded the Fellowship, but, unfortunately, I could not take the opportunity due to the current demands I have as a Ph.D. candidate in my department. Nevertheless, I am optimistic that my training in child development, combined with my program evaluation training from Michigan State University, will help me get such career opportunities in the future."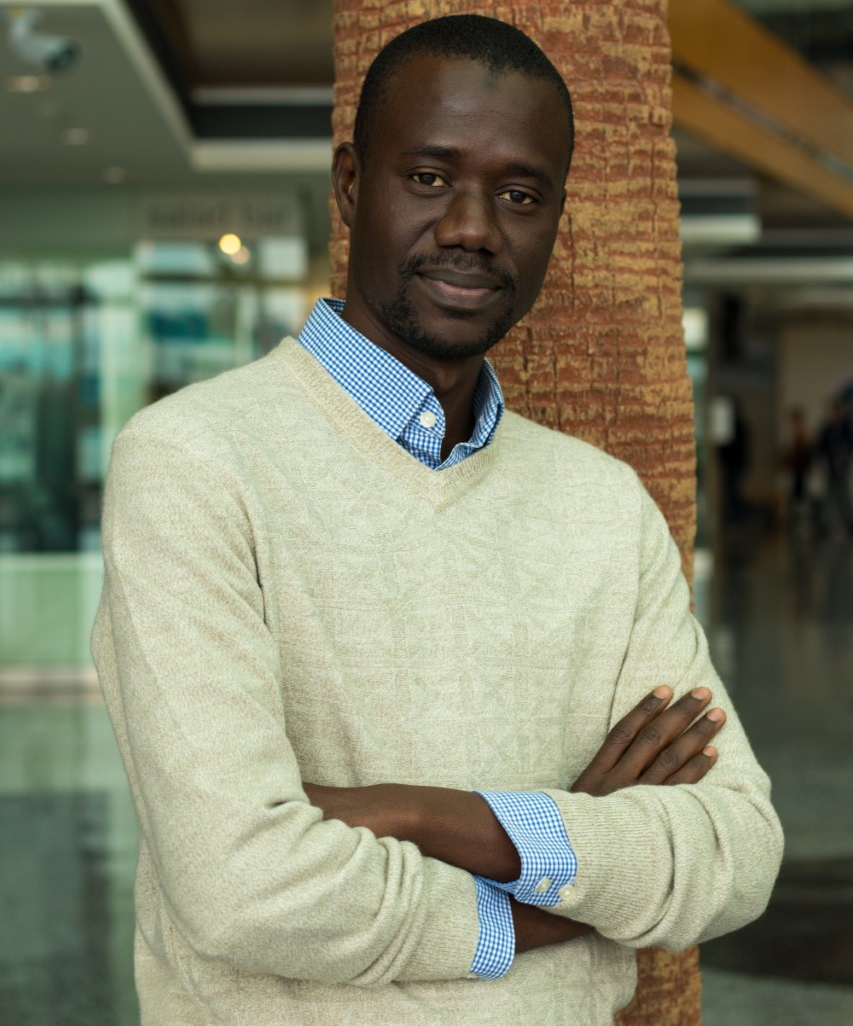 Ryan Hallock
Senior Specialist, Evaluation & Learning, Planned Parenthood
Program Evaluation M.A., 2019
"Learning from dedicated evaluation professionals throughout the program gave me the knowledge and comprehensive skill set, as well as the network, necessary to succeed in the field of evaluation. Now at Planned Parenthood, I put my degree to use daily as an internal evaluator and continue to reference course content."
David Leopold
Director of Research & Evaluation, College Bound Dorchester
Program Evaluation M.A., 2019
"My goal for enrolling in the Program Evaluation M.A. program was to add technical, theoretical, and foundational knowledge of Program Evaluation to the practical knowledge and skills I had already built. The program exposed me to several evaluation frameworks and the importance of mixed-methods research that I was able to apply and deploy at College Bound. My foundational knowledge and comfort of the full lifecycle of an evaluation project skyrocketed through my progression in the program which allowed my team at College Bound to experiment, learn, and grow a data-driven culture with speed and quality."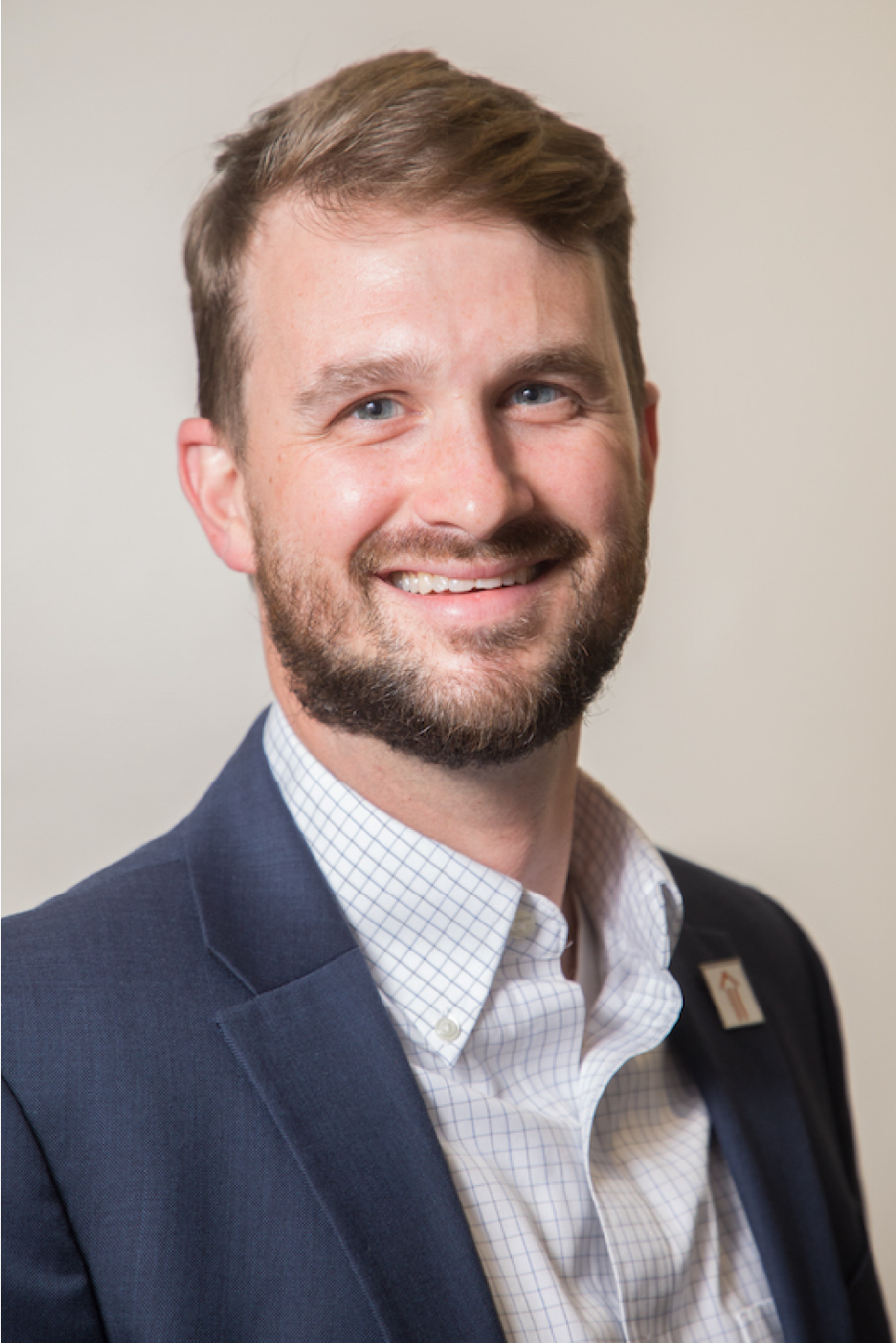 Disa Patel
Research Analyst, Wisconsin Department of Children and Family
Program Evaluation Certificate, 2018
"MSU knows how to do online courses! I had taken several online courses prior to beginning my graduate certificate, but MSU was by far the most organized and effective at teaching virtually. One of the things I most appreciated was that teachers were not just in academia, but they had and continue to have real world evaluation experience. This meant we didn't just learn the theory in class, but got to hear and practice evaluations. My current role is focused on qualitative evaluation and I still refer to my classwork years after finishing. I'm continuously grateful for the knowledge I learned and the connections I gained through the Program Evaluation program."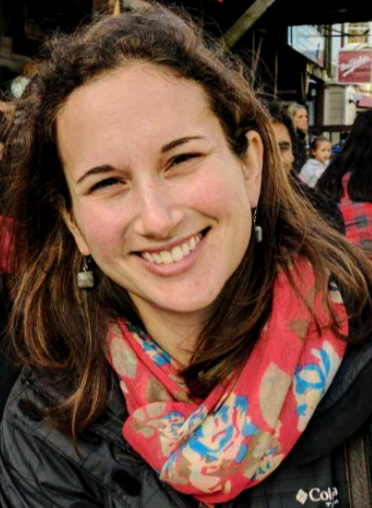 Weather Potdevin
Senior Program Manager, Alaska Native Tribal Health Consortium
Program Evaluation M.A., 2018
"I found the most beneficial aspect of the MSU Program Evaluation program was learning the theoretical foundational aspects of the evaluation field and how they are applied. My world expanded as I learned of evaluation's various frameworks, theories, and approaches. This knowledge led me to be a better evaluator. By understanding what is out there and the different evaluation options, I could better articulate to myself and others my evaluation approach.

For prospective students on the fence, MSU's program provides a great coverage of the vast field of evaluation. It is a great program for those already familiar with evaluation and those hearing about it for the first time. I would recommend this program and hope others get as much out of it as I did."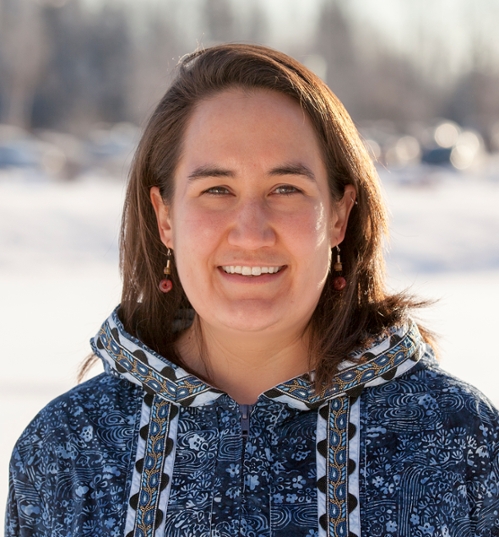 Paige Haight
Research Associate II, Public Policy Associates
Program Evaluation M.A., 2016
"The most beneficial aspect of the MSU program evaluation program was the ability to learn remotely. Not only did the program allow me to learn from anywhere and at my own pace, but I also gained rich perspective from a diverse cohort of students from all over the country. My degree in program evaluation launched my professional research career. I was hired full-time at Public Policy Associates, Inc, where I conducted my practicum, and have received two promotions.  Also, I provide research guidance and lab coordination for the Advancing Community Empowerment and Social Justice lab at MSU. I am grateful for the dedicated MSU PE program faculty who worked to ensure students are successful and reach their end goals."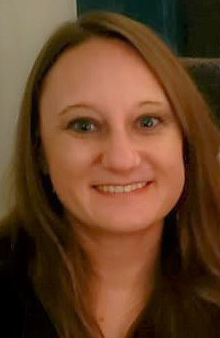 Valerie Ratner-Smith
Research Analyst, Research for Action
Program Evaluation M.A., 2016
"My master's in program evaluation from MSU has truly played a fundamental role in my evaluation career. Classes are built to support students in very real-world approaches with heavy use of evaluation case studies. Professors used case examples that were relevant to social issues we cared about and offered insight based on their own evaluation experience. My professors developed a sense of community by encouraging my cohort to work as a cohesive team in learning from each other's strengths and supporting one another. Although the program is online-based, I felt greatly connected to my professors and my cohort. The courses and passionate discussion with my professors and cohort led to an internship that shaped my career in evaluating initiatives that focus on equity and supporting communities of color. I'm incredibly thankful that MSU's program was the path I chose, and I feel proud of the spirit of the program."